Welcome to OCEANVIEW REHABILITATION
At Oceanview Rehabilitation, we are focused on getting patients back to the activities they love. Whether that's getting back in the game or playing with grandkids, our team of experts focus on helping you live pain free!
Our Services
Specializing in  a variety of physical therapies, we will help you reach your recovery goals
Appointments
Convenient appointment available
Monday | 8am – 7pm
Tuesday | 9am – 8pm
Wednesday | 8am – 7pm
Thursday | 9am – 7pm
Friday | 8am – 5pm
The Experience
Your success is the reason we exist, your treatment will be personalized to fulfill your needs
We're triathletes, parents, and weekend warriors, too
OCEANVIEW REHABILITATION BLOG
Visit our blog page to read articles and posts related to physical therapy and wellness health tips. We update our blog regularly, so if you are interested in receiving these by email, then please sign up for our Health Tips Newsletter below and we will add you to our list of subscribers.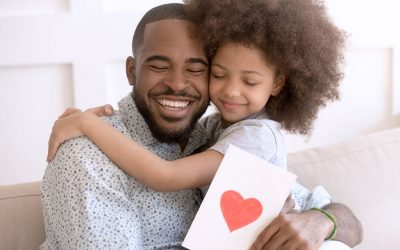 November is a month when gratitude takes its place in the spotlight of American culture. Yet, with the challenges our country has faced this year, a popular notion as we approach the final weeks of 2020 is "let's just get this year over with." ...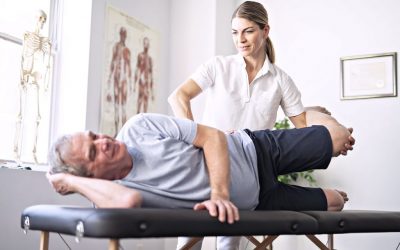 We all know that visiting your physician for an annual physical is critical in maintaining long-term health, just as dental exams twice each year helps ensure oral health throughout a lifetime. But what about annual check-ups with a...
My name is Amelia and I first attended Oceanview rehabilitation in the year of 2017.

I had a total knee replacement which for me was very painful and long recovery. But thanks to the therapy which I received at Oceanview Rehabilitation Center my recovery has been much easier for me and less painful.

I go to therapy twice a week. The Rehabilitation Center is very well equipped with all kinds of exercises machines to help with your therapy and every one of the staff members are very nice and polite. I would recommend any person that is in pain to go to therapy at this place.
Thank you so much Oceanview Rehabilitation Staff.
To the therapists, doctors and the rest of the Oceanview staff, I was in several different places for physical therapy but I have never been in a place like yours. You are very attentive and hands on with each patient. I am very thankful to the entire team, Greg and Dr.
Levitin.
I thank everyone for being very welcoming and for showing a care for each patient.
– Lydia G.
I want to say thank you to everybody who works at Oceanview for the excellent job you do. You see different people everyday with different problems who are in need of treatment and they need not only treatment but they need your understanding, dedication and trust. From my experience with the entire team, they are all that and more!
Oceanview is there and does an excellent job at making the life of the patient easier and provide hope to get better. The most important thing for a therapist is not to stop at the treatment but to be able to educate the patient to continue on and that is what Greg does.
– Freda V.