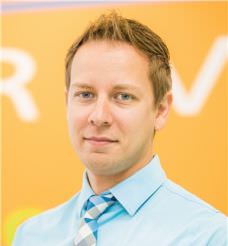 Gregory Marcolin, PT, DPT
Clinical Director and Senior P.T
Gregory received his Doctorate in Physical Therapy from SUNY Downstate Medical Center. He practiced therapy at Evolve Physical Therapy and in Sheepshead Nursing Home before joining the OceanView team.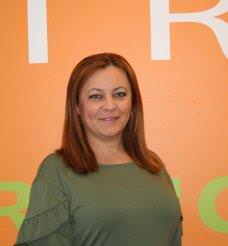 Nataliya Barla
Patient Care Coordinator
Nataliya received has a certificate for Medical Assistant from the Franklin Career Institute. Nataliya specializes in communication, patient relations & patient care.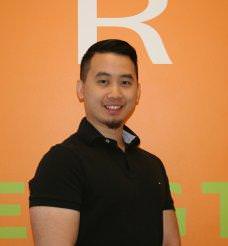 Dennis Nguyen
Exercise Trainer
With a B.S. in Exercise Science/Kinesiology and an Associates in Liberal Arts Dennis can help you with your exercise and physical activity which is a better alternative to prescribed medication for any pain/sickness that a person might be dealing with.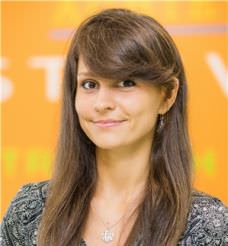 Kristina Jeriomenkaite PT, DPT
Physical Therapist
With a Doctorate of Physical Therapy and a Bachelors in Psychology allow Kristina to appreciate the bio psychosocial approach to its fullest and to see each patient as a whole rather than the impairment alone.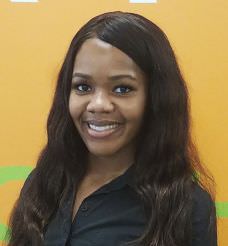 Shanique Williams OTR/L
Occupational Therapist
Shanique received her Masters in Occupational Therapy and her Bachelors in Social Sciences which gave her the drive to want to change the rehabilitation world forever and make an impact on the lives of those she treated. 
OUR SERVICES
Learn more about the services that we offer at OceanView Rehabilitation
OceanView Rehabilitation
3175 Emmons Ave
Brooklyn, NY, 11235
Monday | 8am - 7pm
Tuesday | 9am - 8pm
Wednesday | 8am - 7pm
Thursday | 9am - 7pm
Friday | 8am - 5pm
Phone: (718) 891-0680
Fax: (718) 891-0681
We're triathletes, parents, and weekend warriors, too